Managing Change During the 2020 Pandemic
Managing Change During the 2020 Pandemic
Before the COVID-19 pandemic was upon us, Hotel de Paris Museum™ set a financial goal to raise $25,000 in admissions, donations, and shop sales between April 1, 2020 and March 31, 2021.
Then, on March 25, 2020 Governor Jared Polis issued the first in a series of COVID-19 related executive orders for all Coloradans to stay at home due to the presence of COVID-19 in the state. An extension of the order went into effect April 6. On April 26, the executive order labeled "safer at home" loosened restrictions for Coloradans to shelter in place. A disaster emergency was declared May 22 due to the presence of Coronavirus disease in Colorado, and on May 25 the safer at home executive order was amended and extended. Most recently, the Safer at Home and in the Vast, Great Outdoors executive order was passed June 1, offering some hope of a slow, but eventual recovery.
However, this long-term situation will make it exceedingly difficult for the museum to raise $25,000 by the end of its fiscal year. To mitigate the negative impact of COVID-19 to the museum's financial health and stability, plans were undertaken early on to prepare the site for a phased reopening of Hotel de Paris Museum™ during its 66th year of operation.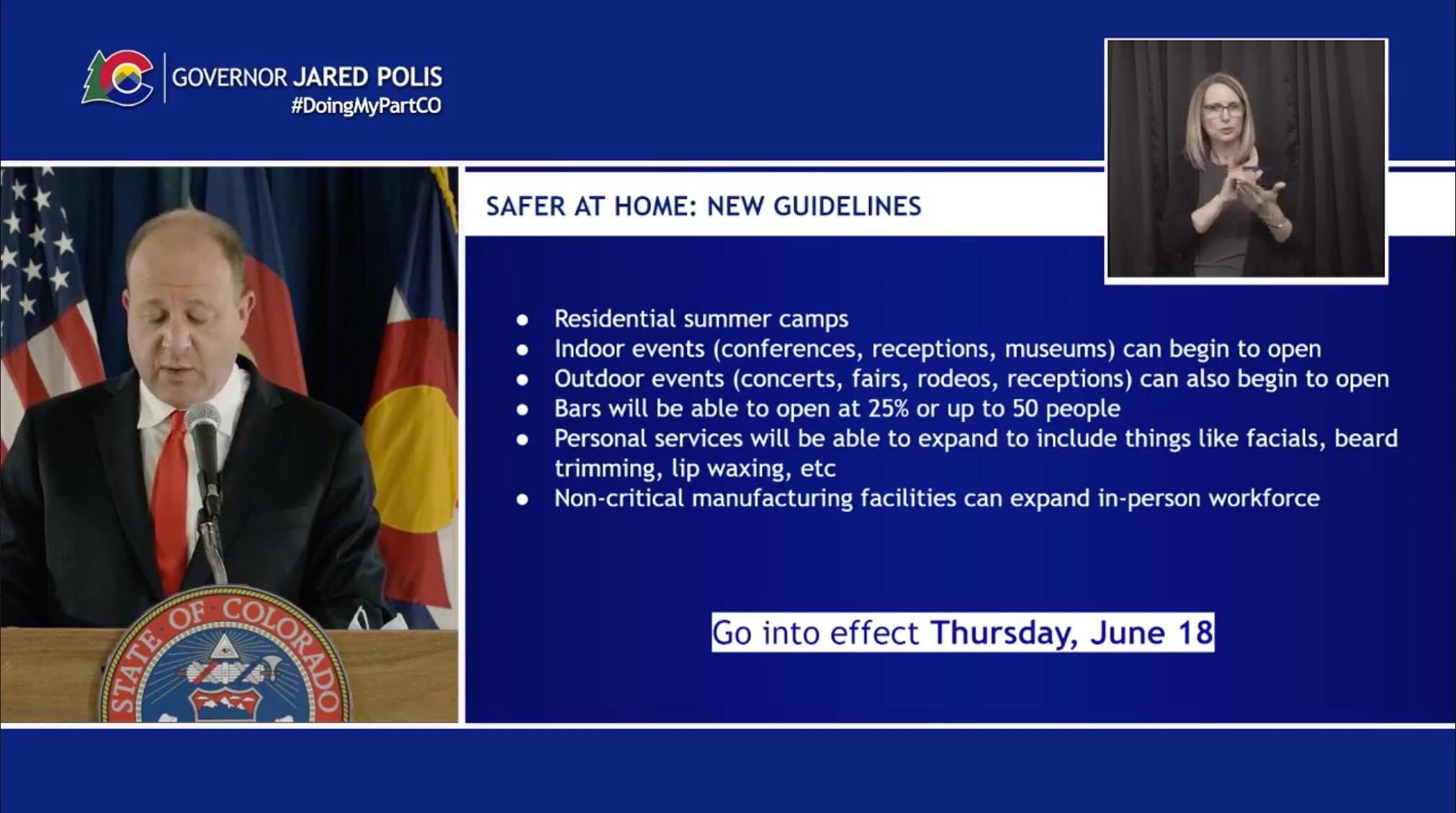 A Public Health Order issued by the State of Colorado closed our site, but guidance from Clear Creek County Public and Environmental Health aided in a successful (safe) reopening of Hotel de Paris Museum™ June 19, 2020 (one day after Governor Polis addressed reopening museums, which are considered non-essential and a small to medium exposure risk).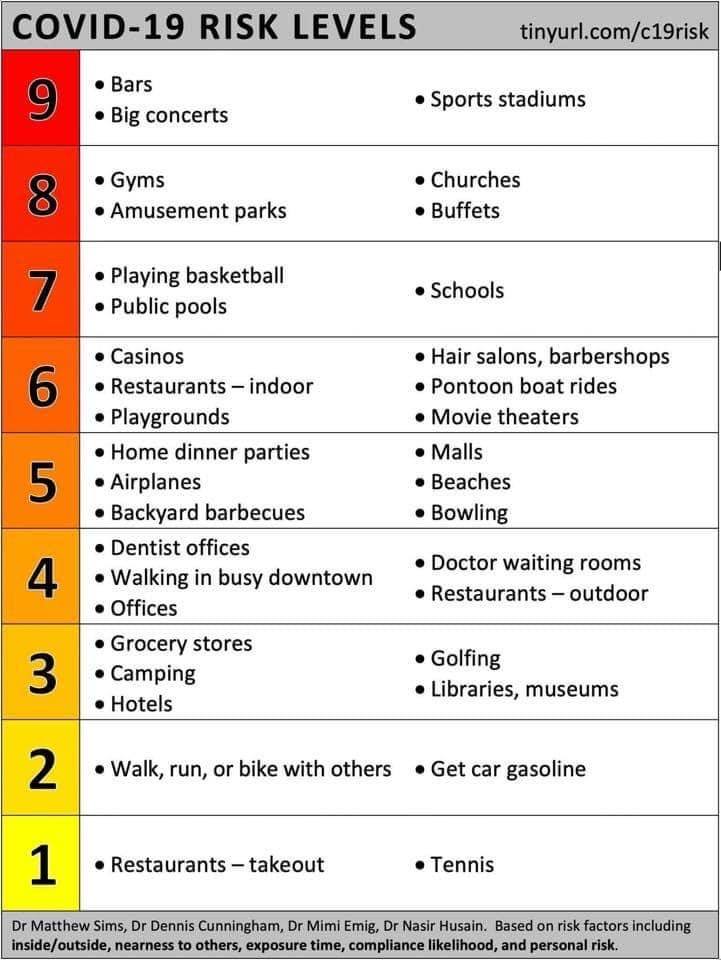 The closure was a time to continue fulfilling our mission and make changes in preparation of resuming guided tours and inviting customers back into our museum shop (admissions and merchandise sales are two of our revenue streams). Thankfully, Governor Polis and County Commissioners Randall "Randy" Wheelock, George Marlin, and Sean Wood provided regular informative briefings to aid businesses reopen and work toward normalcy and recovery.
The following information is based on best practices shaped by the Centers for Disease Control and Prevention, Governor Polis' COVID-19 Response Team, Clear Creek County Public and Environmental Health, the National Trust for Historic Preservation, The National Society of The Colonial Dames of America/Great American Treasures, and the Occupational Safety and Health Administration.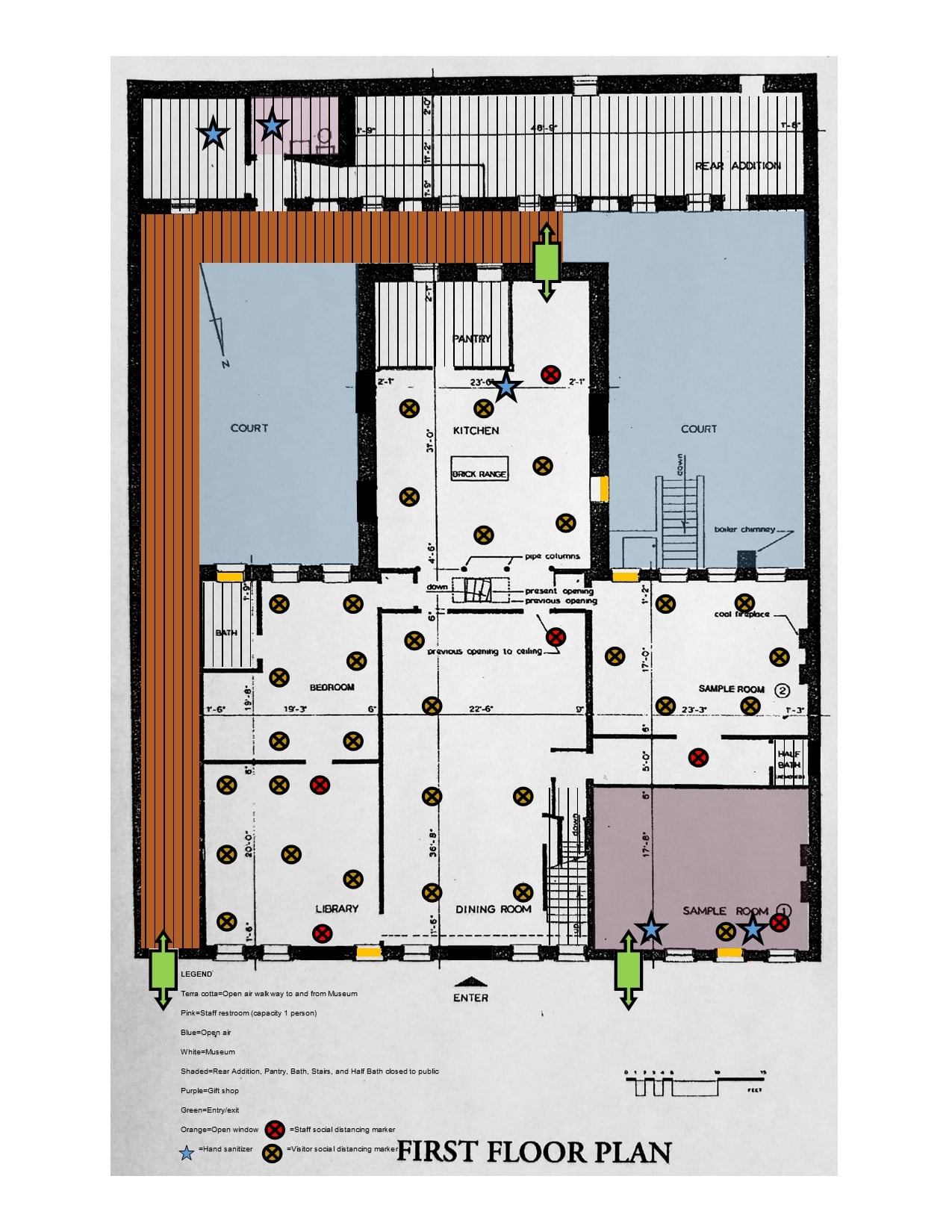 Press conferences, meetings, webinars, websites, and documents provided information that was collected and disseminated into five categories. The result was "Reopening Plan for Hotel de Paris Museum™."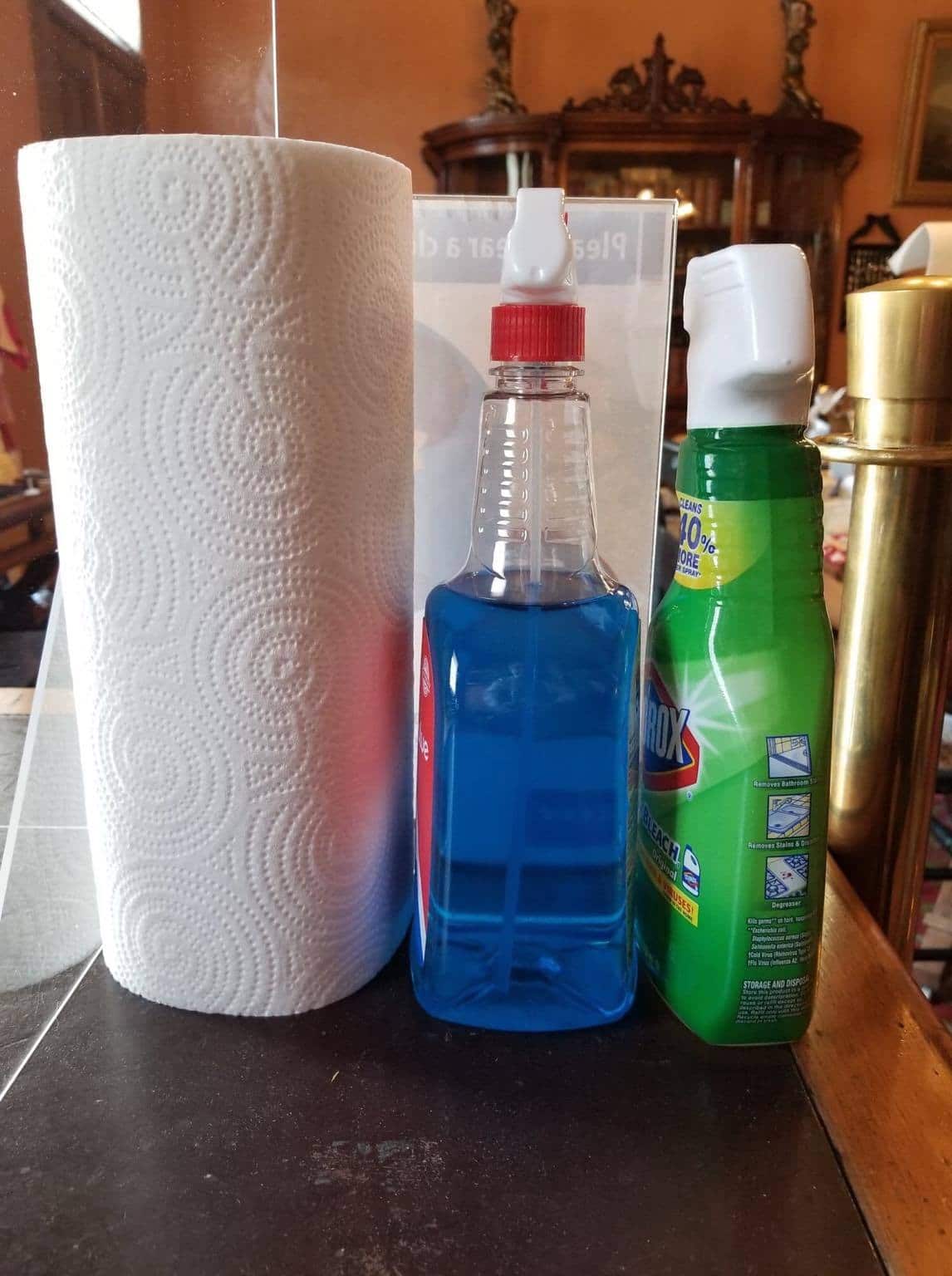 HYGIENE
Daily employee temperature check
Hotel de Paris Museum™ provides a non-contact infrared thermometer and keeps an employee log of temperatures and symptoms
COVID-19 Employee Health Screening Form for Onsite Screening in use
Staff members with temperatures 99+* F will be sent home
Temperature logs become part of the museum's personnel files
Staff were issued one non-surgical face mask
Hourly hand washing by staff
Repetitive use of hand sanitizer by staff
Hand sanitizer containing 65% alcohol in use
Hand sanitizer at points of entry/exit

Museum Shop
Museum
Annex
Staff restroom
Executive director's office

Metal folding chairs available in each room 1st Floor (museum)

Replaces folding wood chair
Can be disinfected after use

No access to visitor security lockers until further notice
Mandatory masks or face coverings for staff, volunteers, and visitors
Masks or face coverings must stay on and cover the nose and mouth when on Hotel de Paris Museum™ property
Single use masks or face coverings are available for visitors who arrive without a mask or face covering
Visitors will be asked to leave the property if not compliant (Executive Order 6.4.2020)
Disinfecting wipes, paper towels and bleach based cleaner in use
Identify clean pens from used pens

Provide separate, labeled containers
Disinfect used pens with a bleach based cleaner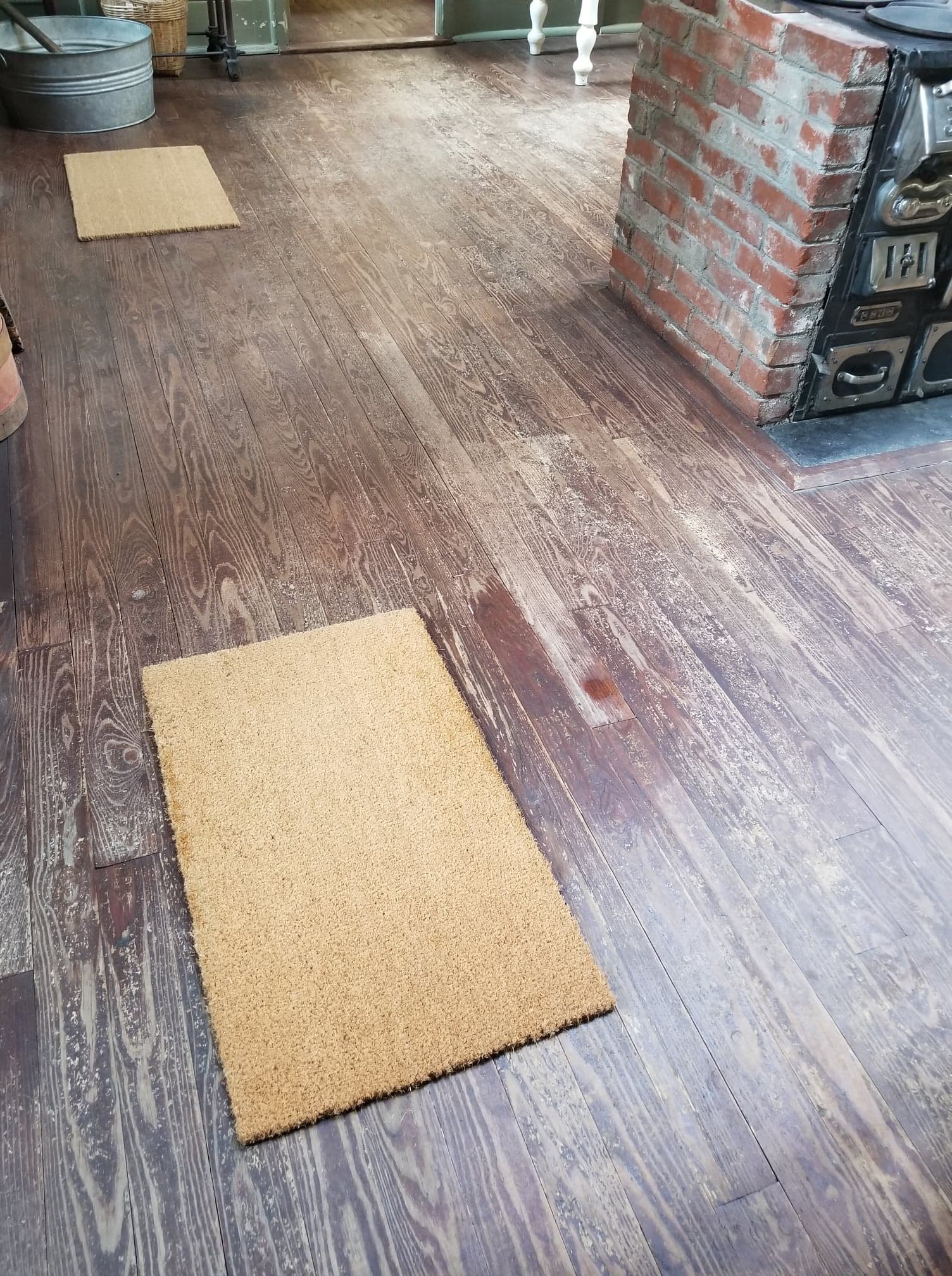 SOCIAL DISTANCING
Guided tours of no more than 6 visitors + 1 tour guide

Group size determined by room configurations

Group size determined by room furnishings

No more than 3 staff members on site

Keep site occupancy to 10 or fewer people

Executive director's office restricted to ED only

6 feet social distancing

Distinct standing spots identified for visitors (1st Floor)
Distinct standing spots identified for tour guides (1st Floor)

Guide will address from doorway in Room 13

Guide will address visitors from doorway in Sample Room 2

Relocated proprietor portrait gallery from a congested area to a large room

Minimal changes to historic furnishing configurations add more usable floor space

Removed seating to discourage congregating

6th Street entrance

Museum Shop

Courtyards

Sneeze guard installed at admissions desk

No more than two customers in museum shop at any time; shared households may have no more than four in museum shop at any time

Signage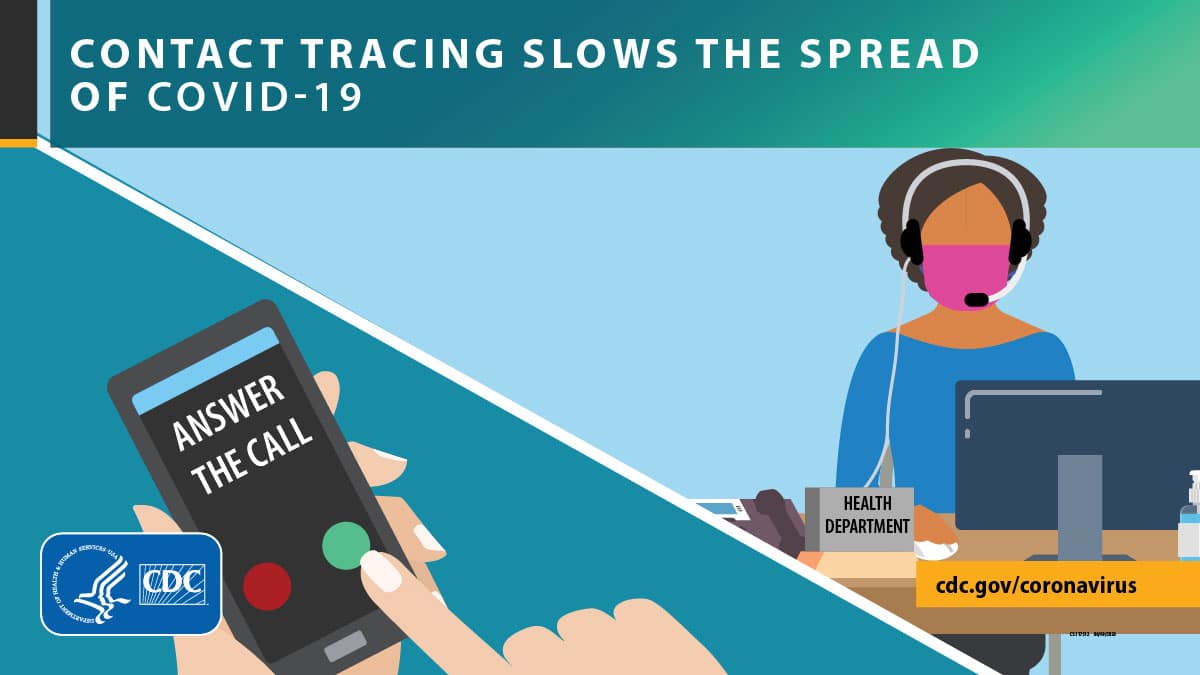 CONTACT TRACING
Online admissions have precedence to walk-up admissions

Regulates size of group

Serves as a reservation

Aids in locating visitors should an outbreak occur

Collects customer names

Records contact information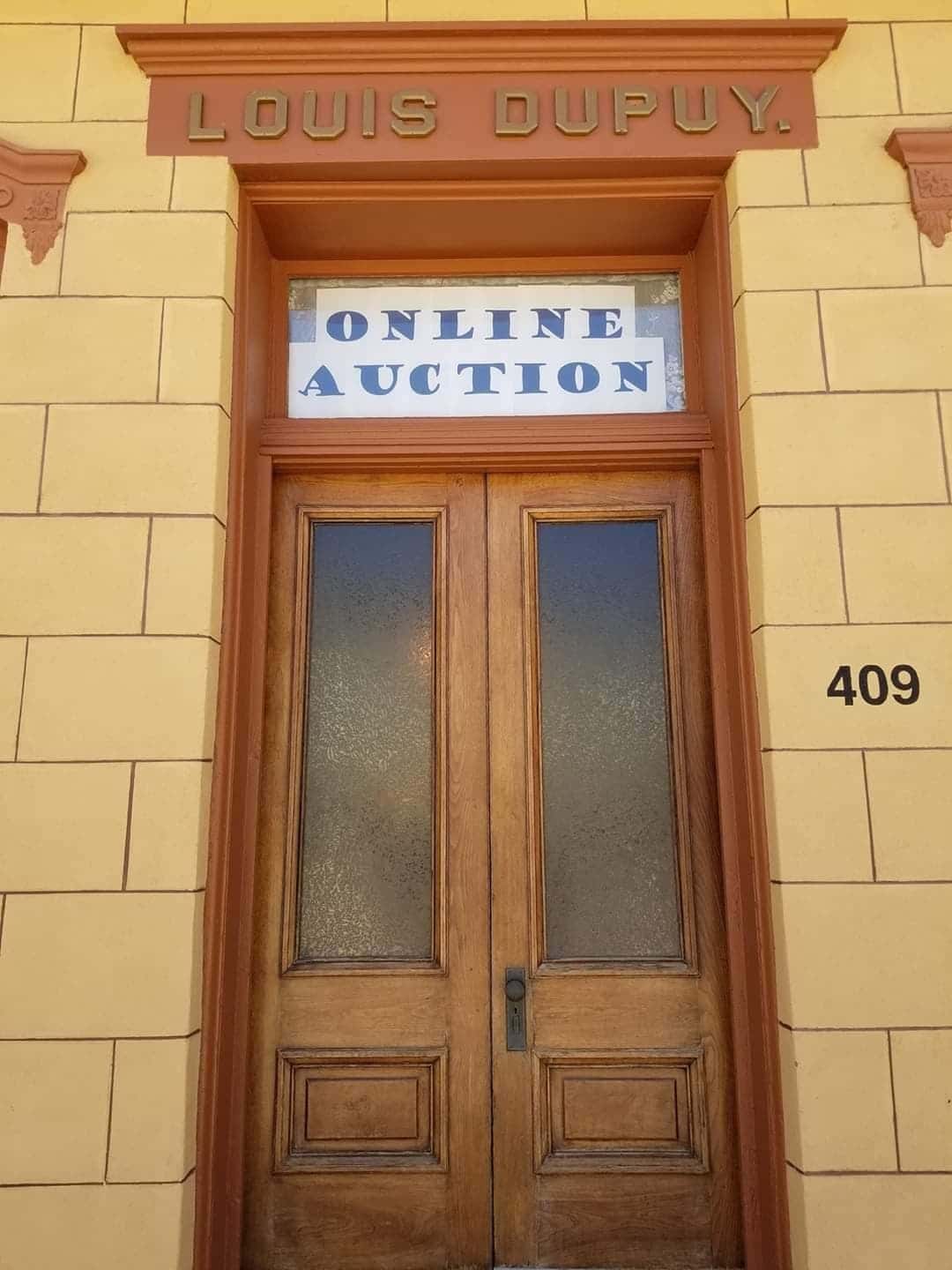 PROGRAMMING CHANGES
Reduced tour schedule

Fridays, Saturdays, Sundays, Mondays

10 a.m., 11 a.m., 1 p.m., 2 p.m., 3 p.m.

Discounted General Admission pricing for 2020

Online convenience fee $1 per paid admission

1st Floor tour only (Commercial Kitchen, Dining Room, Sample Room 2, Rooms 13 & 14)

2nd story virtual tour

Cellar virtual tour

Onsite visitors unable or unwilling to wear a mask or face covering can visit us online

Removed interactive experiences until further notice

Call bell

Cold roll mangle

Copy of restaurant menu

Albums of historic photos, correspondences, and receipts

Smell jars

Suspended indefinitely Group Tours and Facility Rentals

Cancelled experiential wine tours for 2020

Cancelled annual Bastille Day celebration for 2020

Cancelled Blue Star Museums for 2020

Cancelled Smithsonian magazine Day for 2020

Developed and executed a new online auction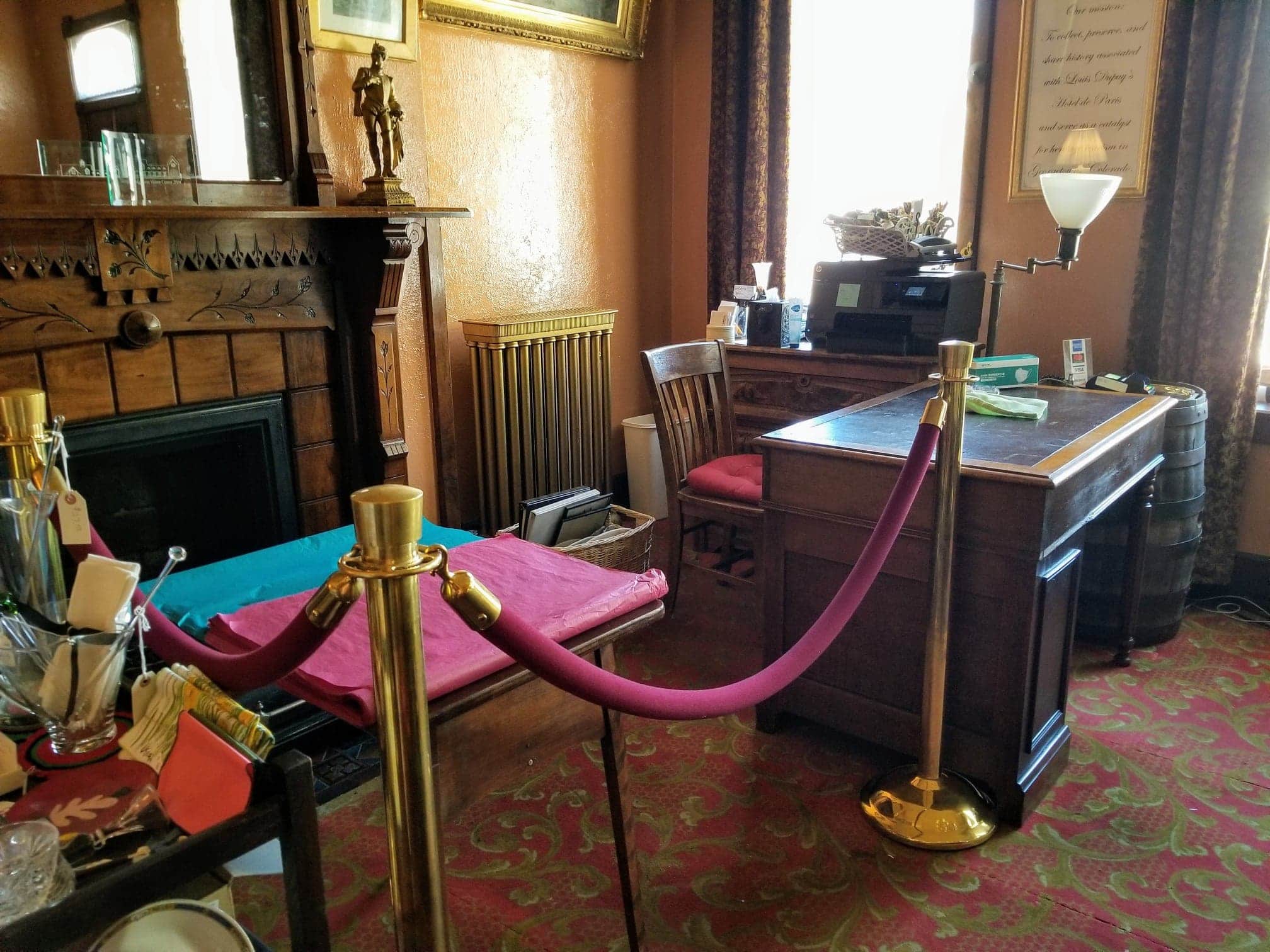 SITE CHANGES
Opened doors between rooms on 1st floor

Improves air circulation

Eliminates touching of door hardware

Opened windows for air replenishment and improved circulation

Commercial Kitchen

Sample Room 2

Room 13

Room 14

Museum Shop (Sample Room 1)

Restricted some areas

2nd story

Cellar

Security lockers

Admissions desk

Separate entrances for museum tours and museum shop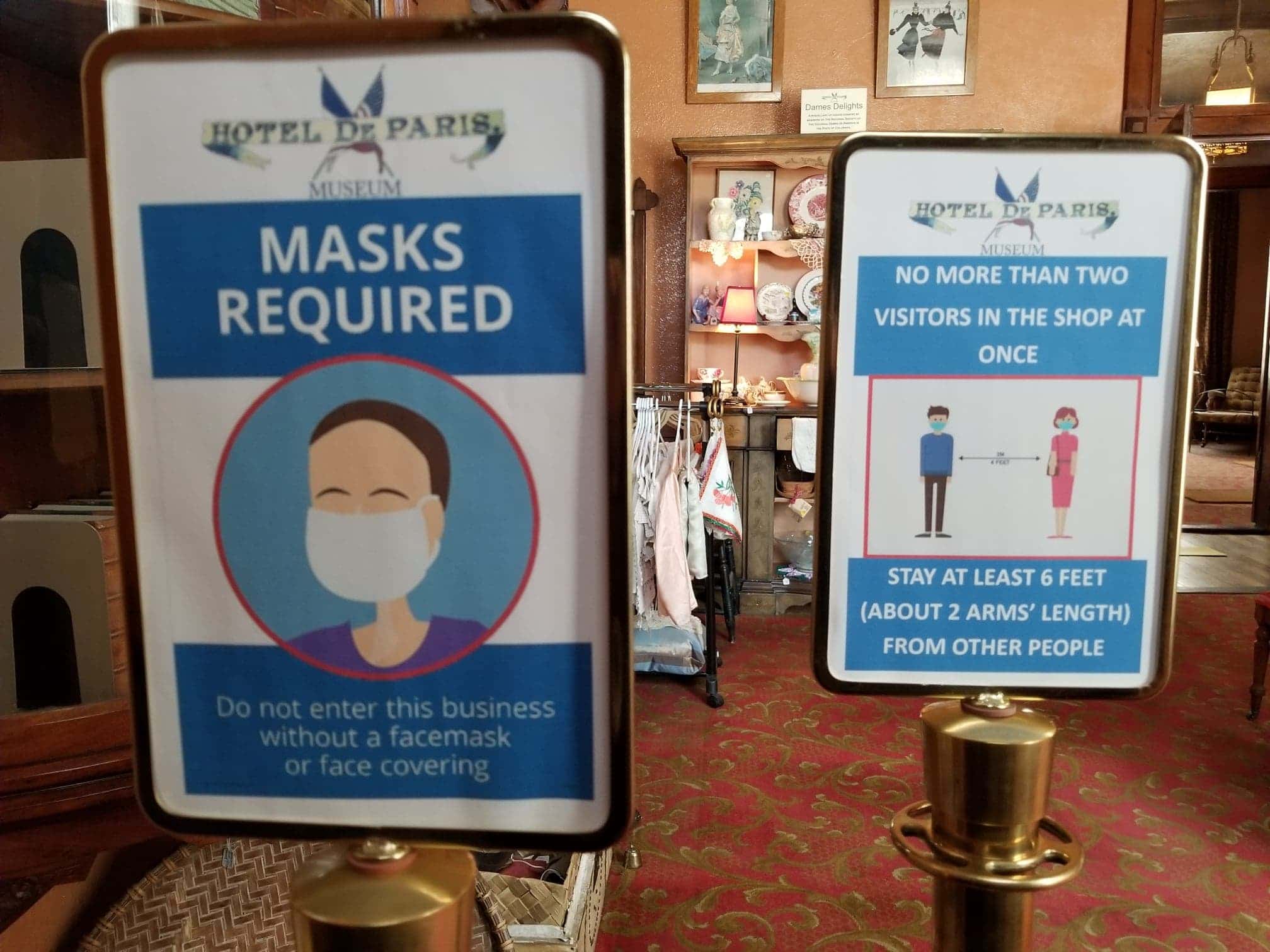 VISITOR GUIDELINES
Face mask covering nose and mouth required.

Maintain social distance of 6 feet.

Sanitize hands regularly.

Follow staff instructions.

Service animals allowed.  No pets.

No seating, restrooms, or water available.

Daily capacity is capped to ensure necessary space for social distancing.

First floor tour only.  The 2ND story and cellar are closed at this time.

Set aside one hour for your visit.

No bags, backpacks, luggage, or strollers allowed.

Do not visit Hotel de Paris Museum™ if you are COVID-19 positive, have had close contact with someone COVID-19 positive, or are exhibiting symptoms of COVID-19.

Visitors not following requirements may be asked to leave.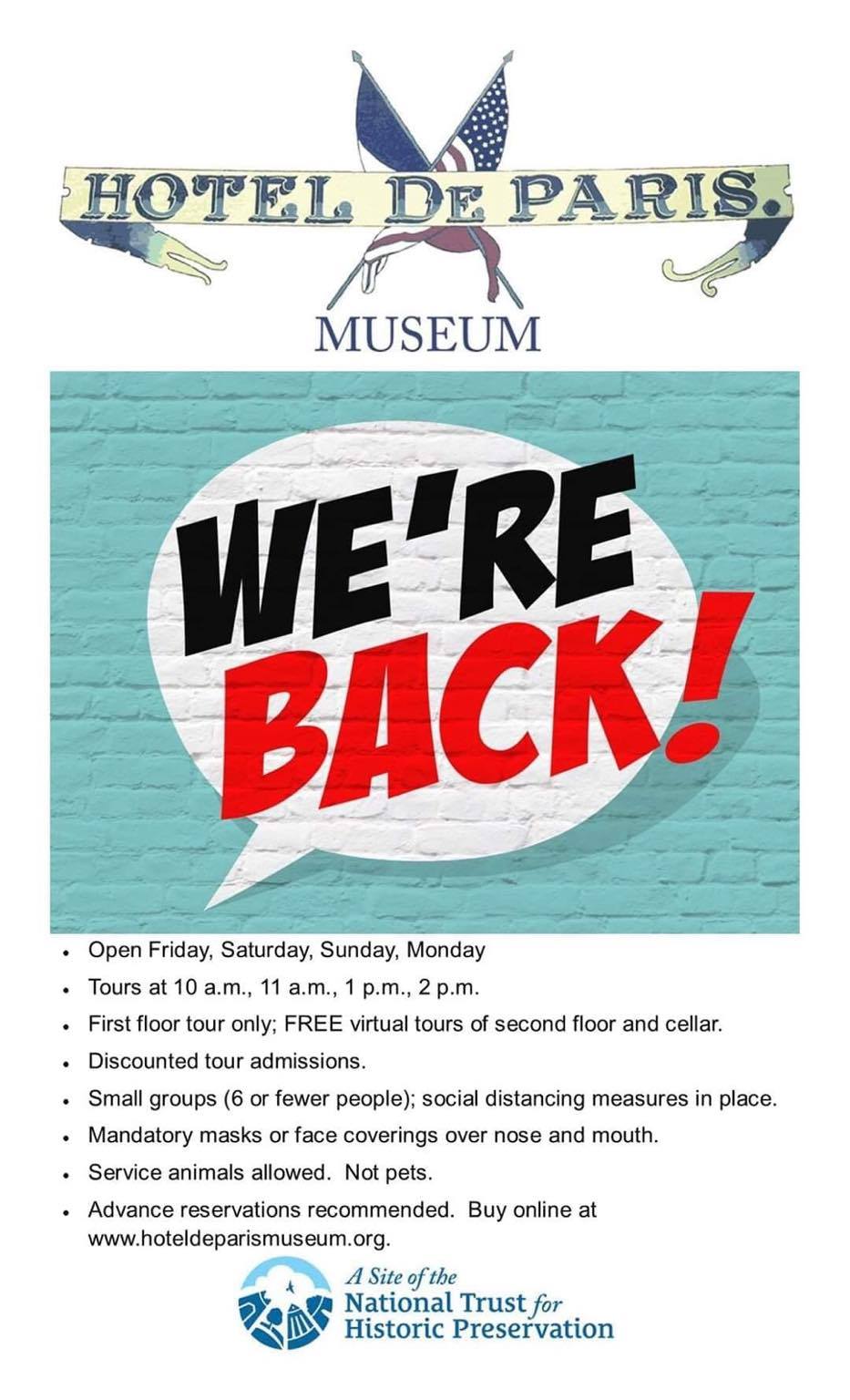 To help Hotel de Paris Museum™ fill its fundraising gap, go to www.hoteldeparismuseum.org and click on our green "DONATE NOW THROUGH COLORADOGIVES.ORG" button before April 1, 2021.
Sign up for Our Newsletter
We will process the personal data you have supplied in accordance with our privacy policy.